The HiSET exam provides important advantages that give you the best chance to succeed on test day.
More flexible.
The HiSET exam can be taken in multiple formats and multiple languages, and it provides a number of accommodations for test takers with disabilities and health-related needs. See Requirements by State or Jurisdiction for available formats at your local test center.
More accessible.
You'll have more test center options, so you can choose the one that's most convenient for you.
More affordable.
The HiSET exam is the least expensive high school equivalency test on the market.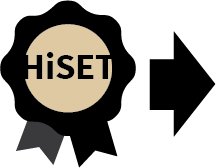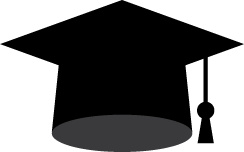 Once you pass the HiSET exam, you'll have the valuable state-issued credential you need to advance your career or continue your education.
All tests are given in the Alec Quequesah Building, in the Department of Academic Success computer lab, room 107.
The Salish Kootenai College HiSet testing offers computer-based testing.
If you want study information, please contact Brian Dumontier at brian_dumontier@skc.edu or call (406) 275-4793.
You must be registered prior to testing day.  You can register at hiset.ets.org
Please see the HiSet testing dates for Fall below:
These dates are subject to change due to responses to the COVID 19 Pandemic.
*Seats are restricted to 6 per test session so please sign up early!
Any questions or concerns can be directed to:
Kimberly Barber
HiSET Chief Examiner
Department of Academic Success
(406) 275-4868
kimberly_barber@skc.edu
YOU MUST BE REGISTERED PRIOR TO THE DAY OF TESTING.
The total cost for a full battery of tests is $53.75 or $10.75 per subject area.
Please visit https://hiset.ets.org/  for the following:
Registration, Pay for your test, Schedule a test, Buy testing study material, Study online, Check your test scores.
SKC offers the HiSet test on these dates (all Saturdays, excpet as noted):
January 15 and 29, 2022
February 12 and 26, 2022
March 12 and 26, 20222
April 9 and 23, 2022
May 7, 2022
June 11 and 24, 2022
July 8 (Friday) and 30
August 12 (Friday) and 27, 2022
Time slots are open from 9:00 to 5:00.  Please register and schedule your times on the ETS website.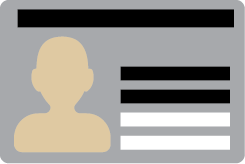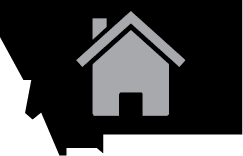 Proof of Montana Residency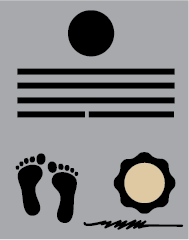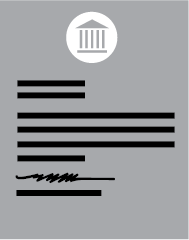 Letter from last school (if under 18)